Book 1 in the Crystalline Earth series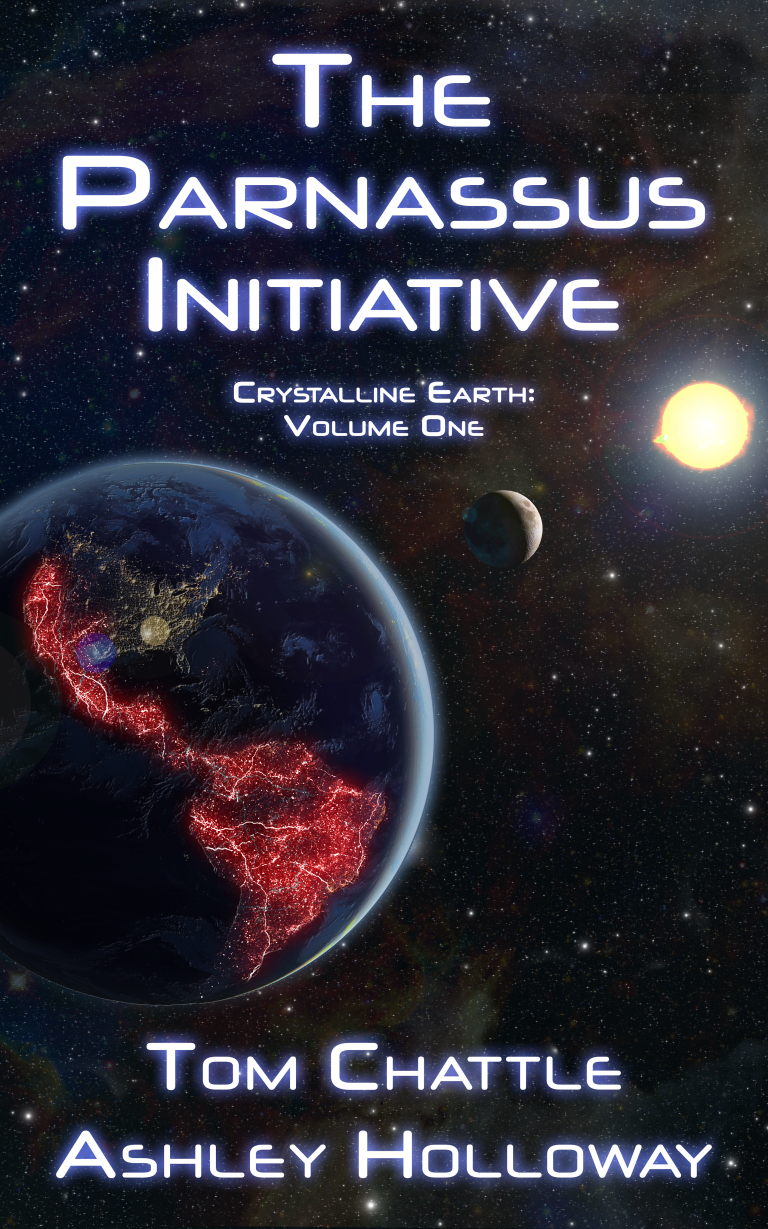 Progress always has a price…
Nobody knew it could be deadly.
With a supply of unlimited power, humanity is in a golden age of invention. Modern advancements allow Ryder Wells to live a comfortable, boring life…until he's abducted.
Dragged to an underground hideout, he's told a dark secret about the technology powering the world. The scale of the cover-up – and what it means for humanity – is staggering.
But can Ryder believe the terrifying evidence?
When he takes a leap of faith and an expedition goes terribly wrong, Ryder finds the cost of following the right path is high.
Can he stand by and watch the world burn? Or is he willing to risk his life to save it?
Books in the Crystalline Earth series: